Search engine optimization is essential for the online marketing strategy of a business. When you're optimizing your website content, you're working to make your content more visible to your target audience. This means more organic traffic, ultimately resulting in more leads, sales, and revenue for the business.
But What Exactly is SEO Writing?
SEO writing means writing content that grabs the attention of search engines by using some targeted keywords or phrases effectively. Businesses usually hire SEO content writers for this purpose. Their job is to research keywords and produces a piece of content that meets the standards of search engines and also appeals to the interest of the target audience.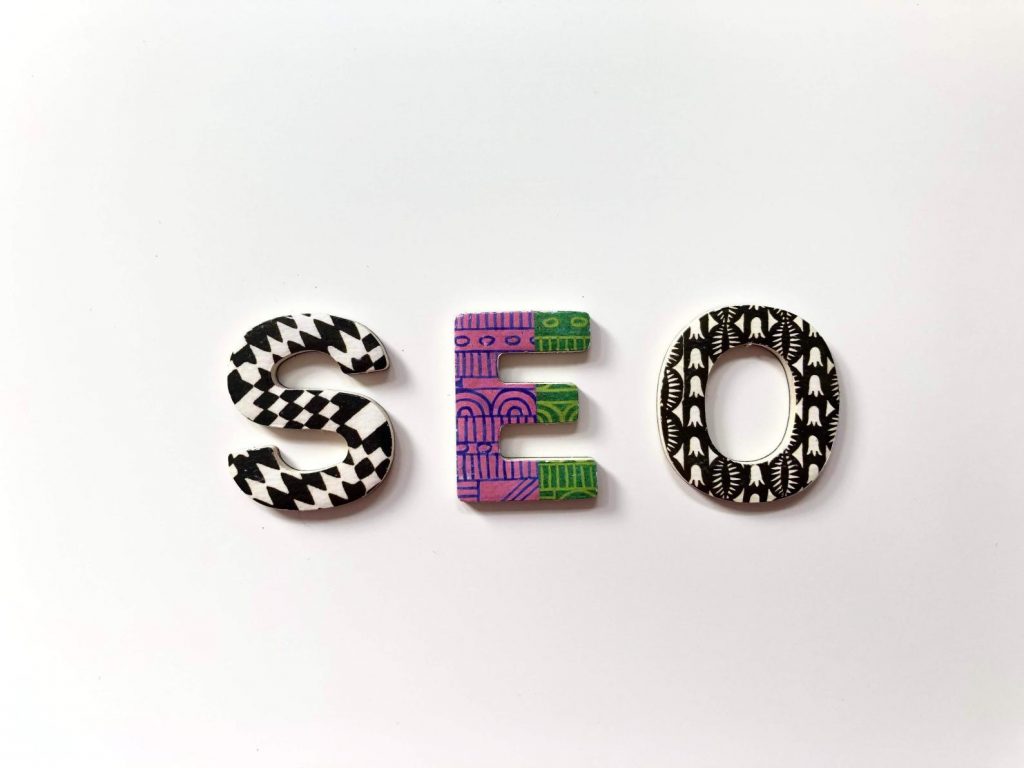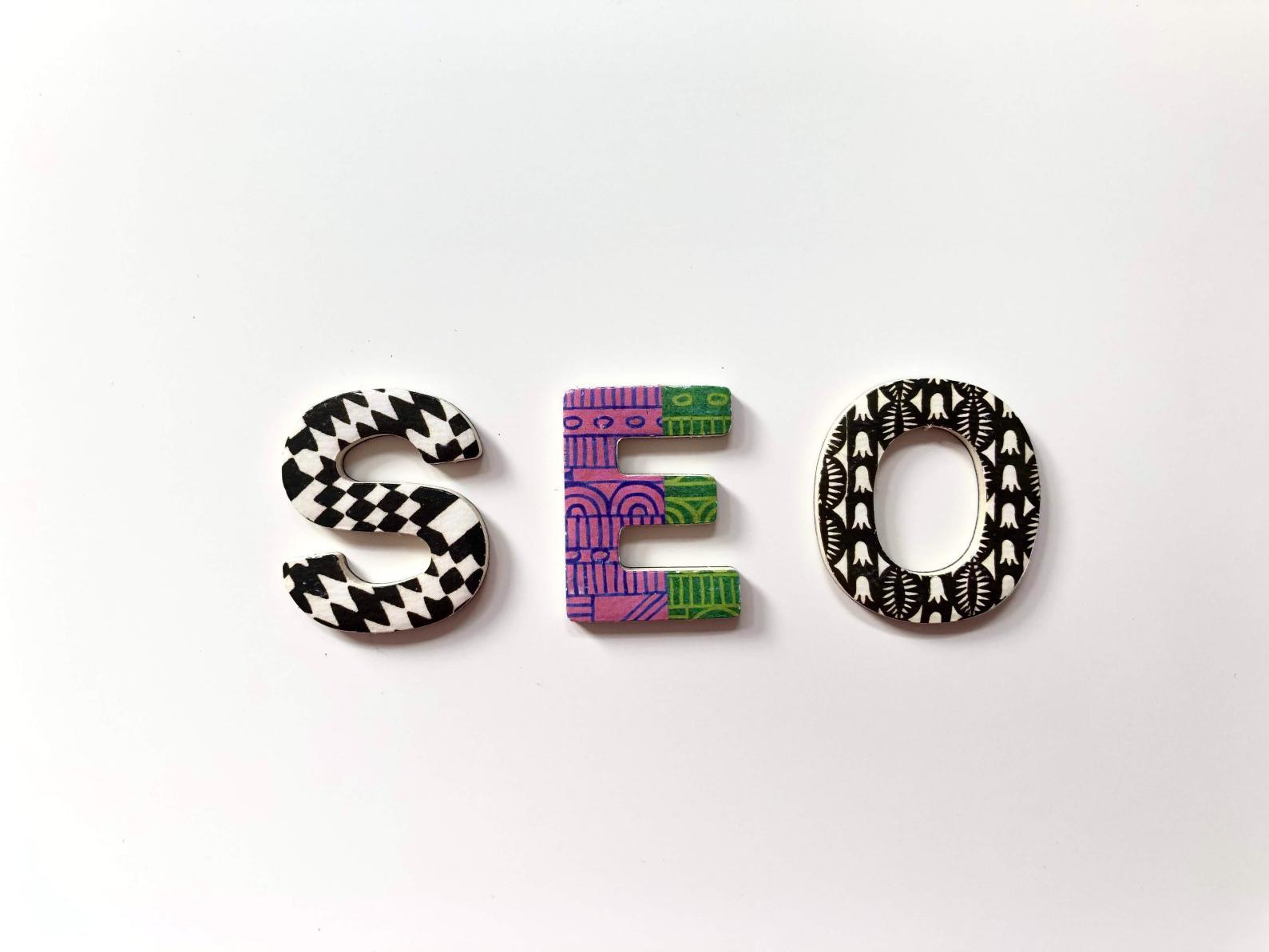 Components of SEO-optimized Content
Let's have a look at some of the SEO optimization tips for your article or blog post.  
Focus on keywords
Keyword research is an essential part of SEO strategy. Before you start writing your article, take the time to research the list of keywords you want to rank for. To identify such keywords, you can use various tools like Google's Keyword Planner or Moz's Keyword Explorer to check the terms people use to find a particular topic. Be sure to use the keywords organically in the title, headline, Meta description, ALT tags, and main body. Your selected keywords form the basis of your content and also affect the other on-page factors.
Keyword frequency means the number of times your chosen keywords appear on the web page. For a better understanding of keywords and their location, you can find free English essays online and check them for keywords. StudyMoose can help you with it. For example, if your target keyword is 'free essays online,' how many times will this exact keyword phrase appear in your blog post? On the other hand, there is keyword density, which is the ratio of the chosen keyword, say 'find essays,' to other words on the same page. Both keyword frequency and keyword density are not effective for SEO as they used to be, but they impact the ranking of your article to some extent.   
Use headlines and sub-headers
You've written the most valuable content. But, if your heading is not catchy enough, people won't click through your articles and read further. Headlines and sub-headers are one of the most important components of SEO-optimized content. It is the first thing search engines, and readers check to determine the relevancy of the essay or blog post.
Header tags, also known as Title tags, are HTML tags that range from H1 to H6. These are used to add structure to a blog post. The main topic of the page is introduced in the H1 tag, and each subheading is introduced in tags H2 to H6. Each page should have only one H1 tag, as multiple tags can confuse the search engine.
Having keywords in your heading is also important for Search engine optimization. But, make sure to include your targeted keywords within the first 60 characters of your title. This is because Google cuts off the title on the search engine results page (SERPs). This can affect the relevancy and SEO ranking of your article to a great extent.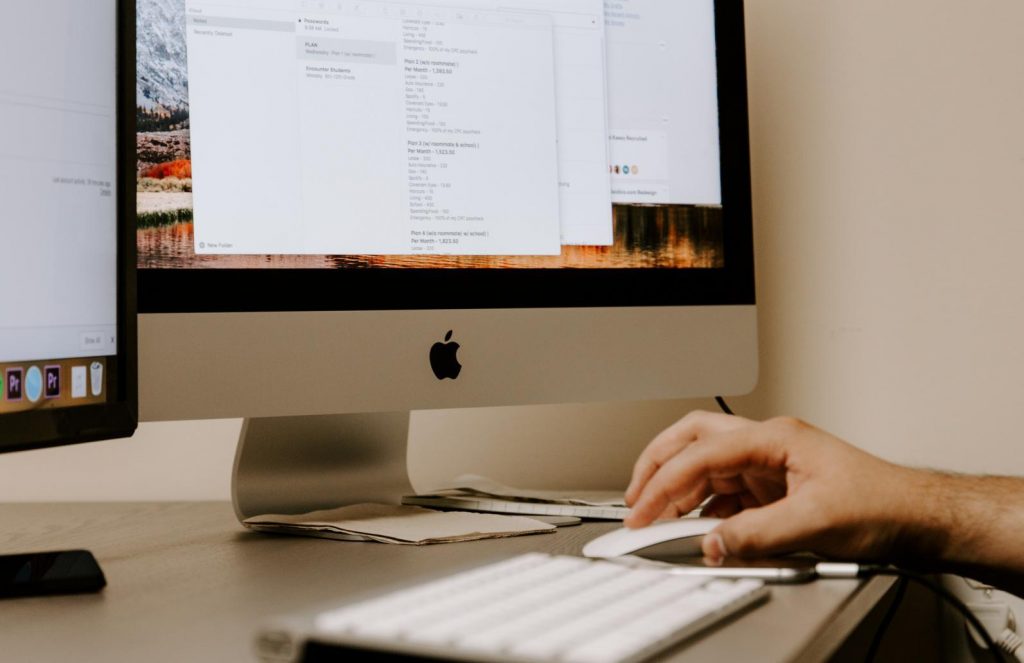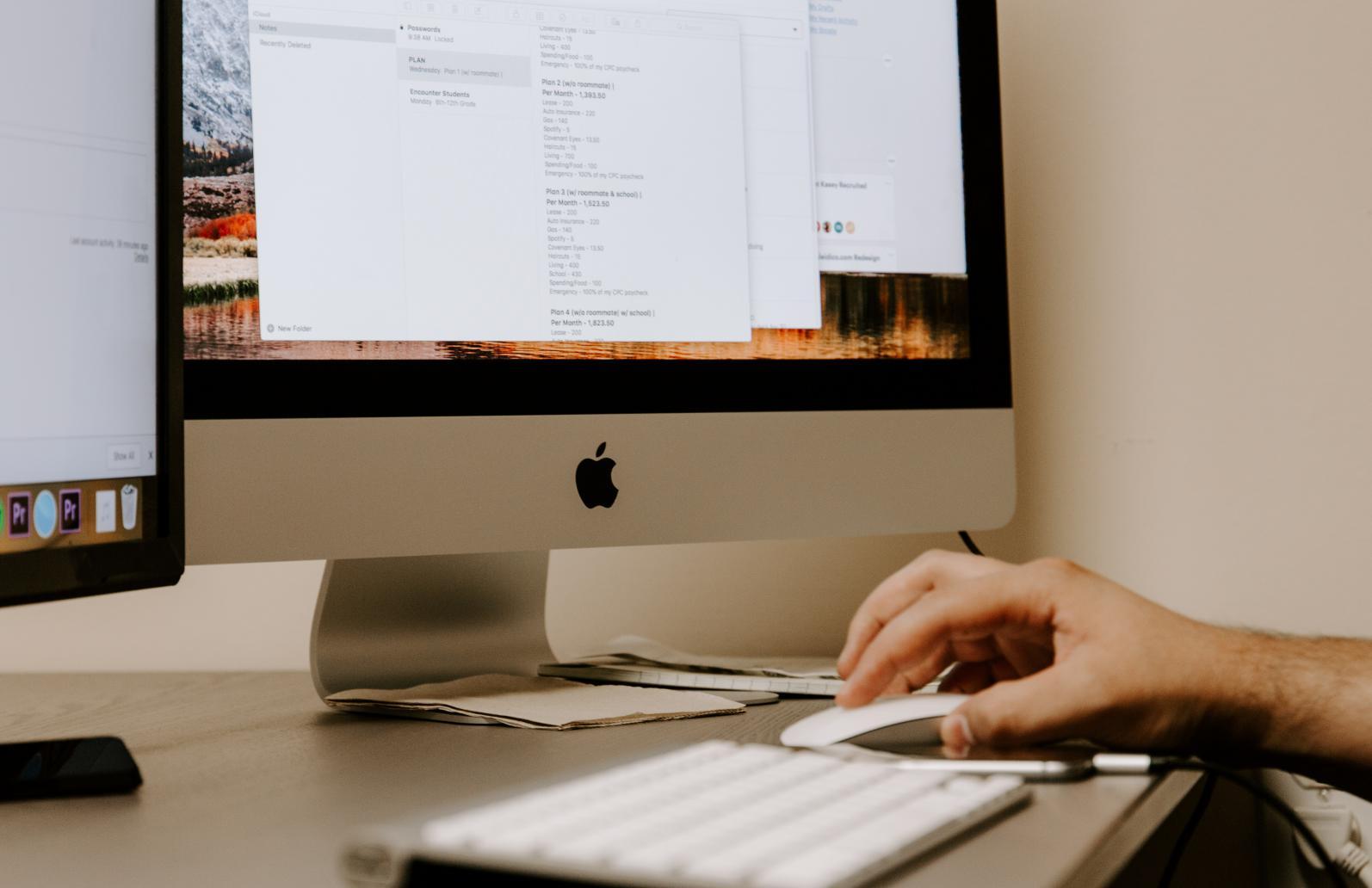 Meta Description
A Meta description is an essential element of an SEO-optimized article. It is a 160-character description that summarizes the web page's content. A well-written Meta description can make your post stand out in the search engine results. It gives an idea about your article's content to your readers and search engines. Therefore, be sure to include the focus keyword and a call-to-action in your Meta description. Moreover, it must be clear and descriptive and attract the reader to click and read the article.
Add link
Links are the basic building blocks of your web page. They help search engines to know that you're connected and sociable with other pages. More links in your articles show the validity and relevancy of your content. You can either link your blog post to your other articles on your website, or you can link it to other authority sites and pages.
Internal linking helps both users and search engines navigate through your content. Suppose you've written about a topic that's mentioned in your article or e-book, link to that page. On the other hand, external linking means linking your blog posts to other high-quality and reputable websites. The better the links, the higher the chances of your page ranking in search results.
You can use anchor text to link to another page. For example, if you post free essay writing tips for students on your blog and want to link it to a 'Find Free Essays' page, use the target keyword of that page as the anchor text. This way, you will give your readers a shortcut to a page where they can find something useful. There is no rule as to how many internal links you can add to your blog post. But that doesn't mean you should link to anything and everything blindly. Be sure to use only those links that add value to the essays you post online.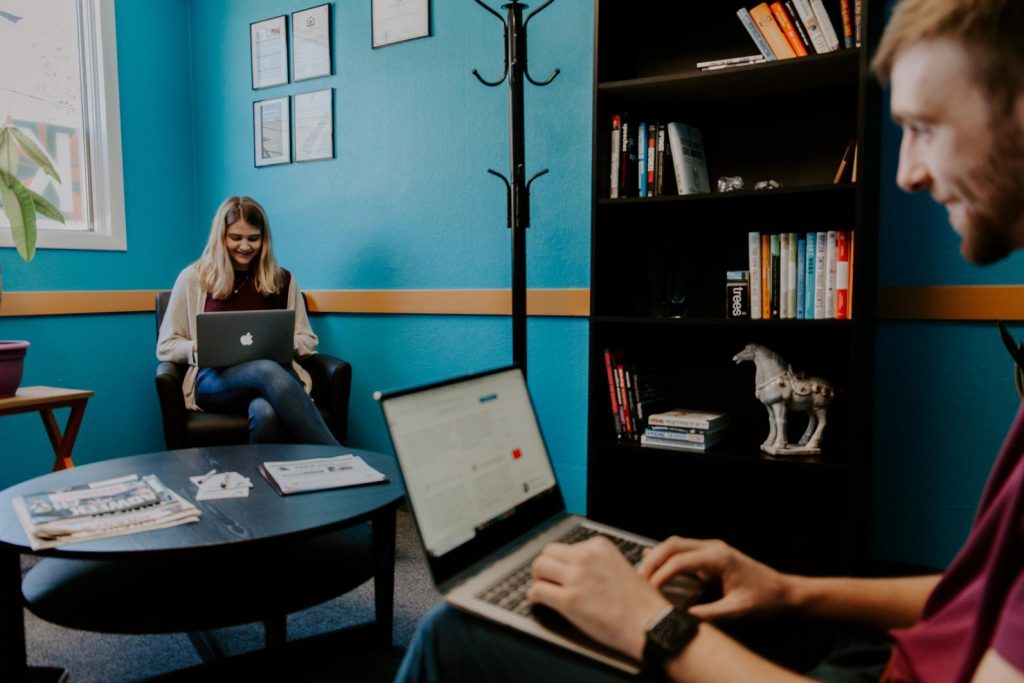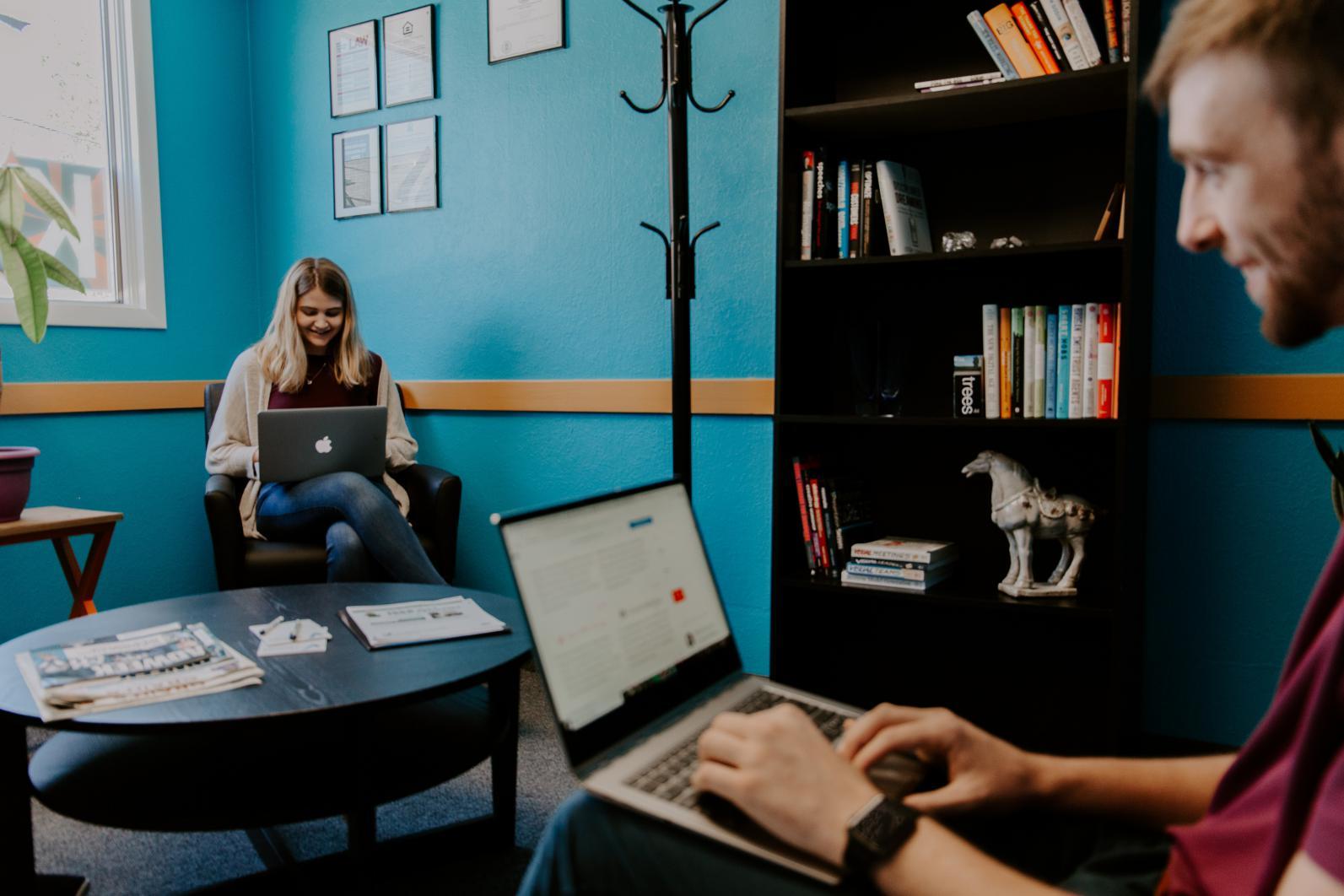 Write long-form and high-quality articles
Search engines like Google, Bing, and Yahoo give priority to long-form and high-quality articles. It's not enough to write 300 or 500-word articles anymore. If you want to rank your blog posts on search results, make sure it properly covers the topic on which you're writing. Your article should address the problems of your target audience and also provide in-depth solutions to them. Moreover, your content should be unique and frequently updated. Duplicate and low-quality content won't help with your organic ranking.
Writing long articles means more visibility, improved engagement, and more backlinks which ultimately boost your search ranking and position you as an authority site. Hence, this is one of the best things you can do for your online marketing and SEO strategy.
Wrapping up!
SEO-optimized content writing is no rocket science, and there is no secret sauce for writing an SEO-friendly article. It is a skill that can be mastered over time. An SEO-optimized article can do wonders for your content marketing strategy by generating more traffic, improving your brand and reputation, and ultimately boosting the profits of your business. Thus, if you're serious about growing your brand, hire an SEO writing expert, and get started.