Google Blogger is a user-friendly blogging platform for everyone. We all want to add a contact us page for Blogger/Blogspot. On the 15th of May 2013, Blogspot has recently launched an official Blogger contact form. Most of us don't know it is available on the Blogger gadget section.
The Blogger contact form has very neat and clean GUI, behavior, and very responsive i.e. loads quickly without pampering you like other third party contact forms. It can be a good choice for those who want a simple contact form for Blogger blogs.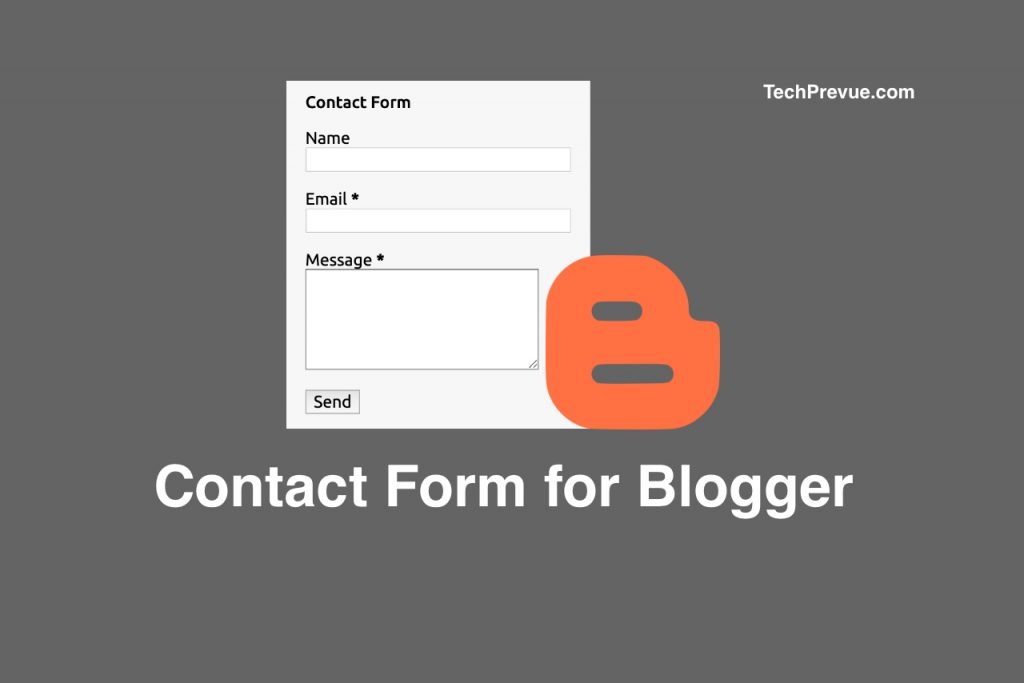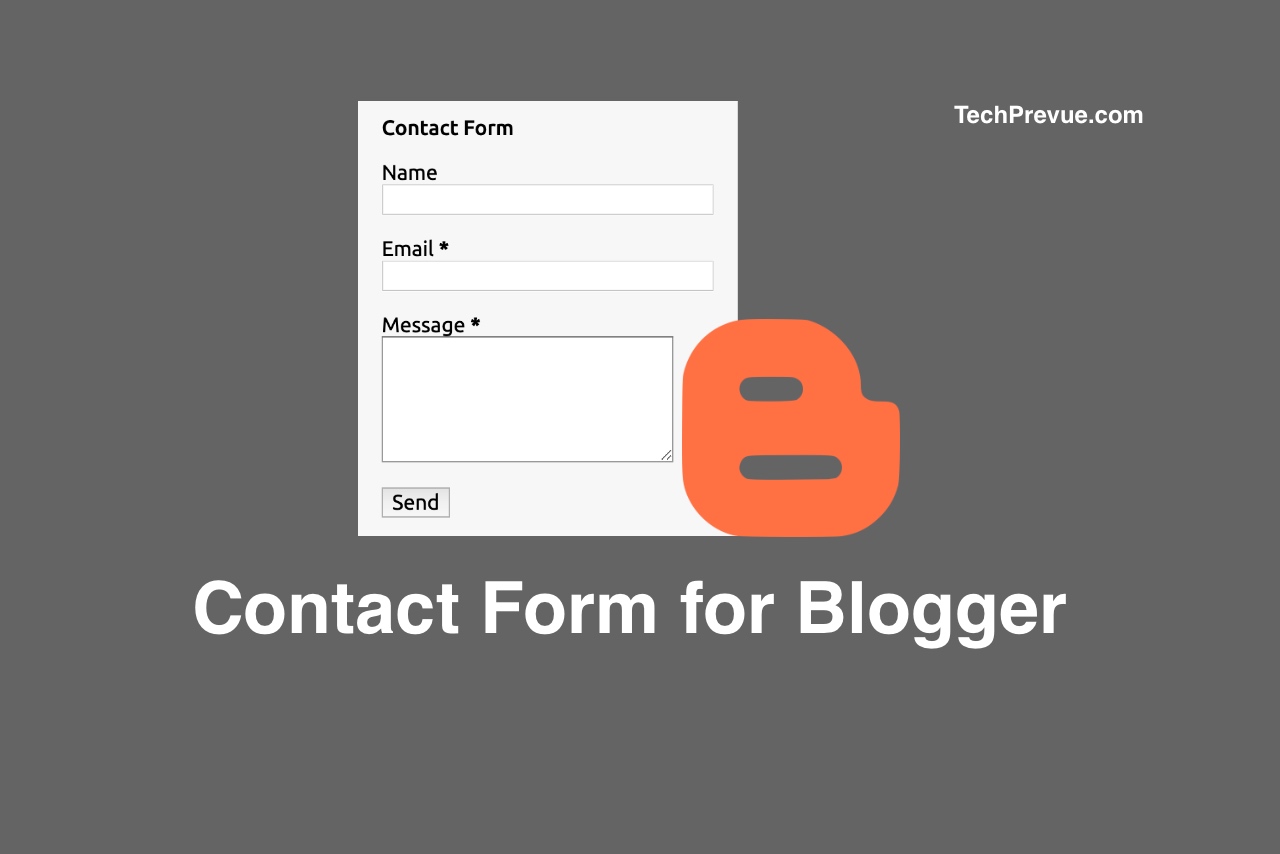 Features of Blogger Contact Form
1. The Blogger contact form has three fields – Name, Email, and Message with a Send button. Email and Message fields are mandatory.
2. You can add a Blogger contact form in a few clicks.
3. Just add in your sidebar or other location on your blog. No need for customization.
4. If someone contacts you through the Blogger contact form, an email will be sent blog admin on his/her email address. If a blog is being managed by more than one admin then all admins will receive the same email.
5. It loads very quickly without damaging your page speed score.
6. Unlimited contact form entries for a lifetime for free.
7. Instant notification on the email.
Add A Blogger Contact Form (New Dashboard)
1. Go to Blogger dashboard > Select a blog > Navigate to Layout
2. Click on the Add a Gadget (in your sidebar section)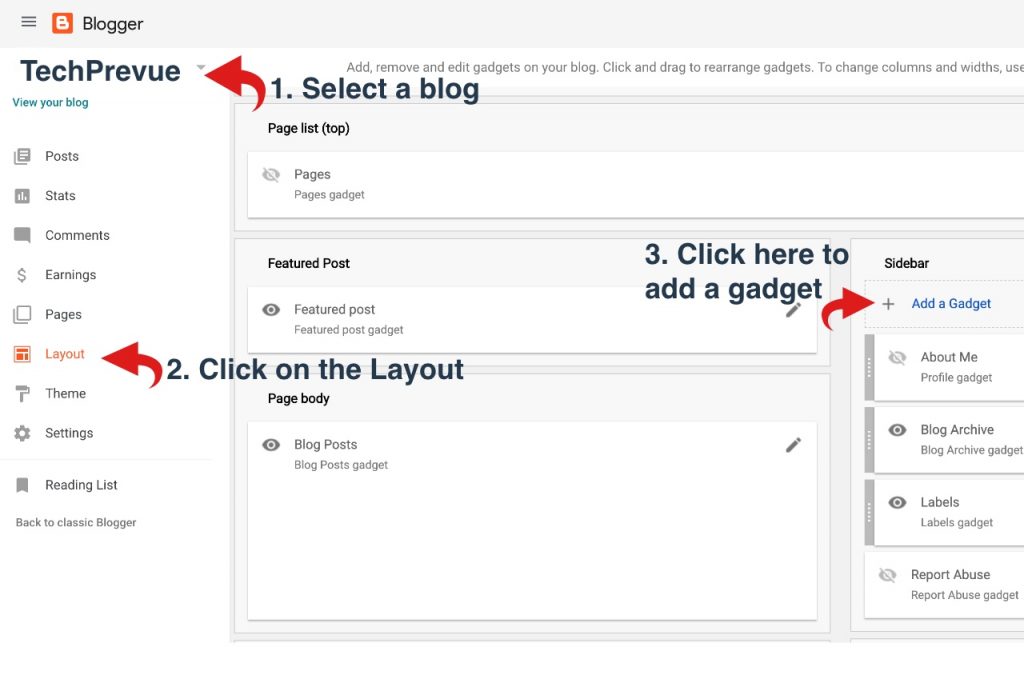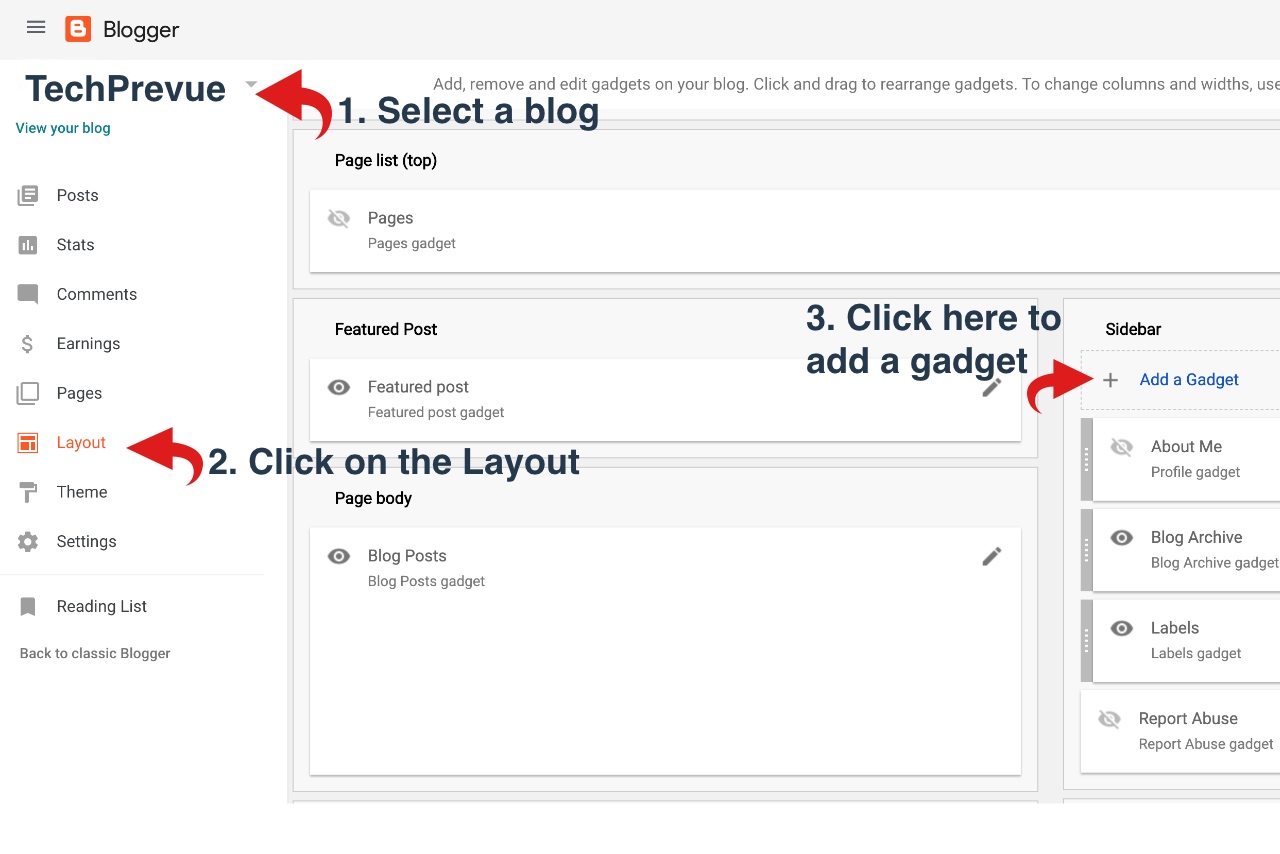 3. From the popup page select the contact form gadget


4. Make sure to tick the show contact form checkbox. Your contact form will be visible in the Blogger sidebar. If you want to hide the contact form in the sidebar then untick the option.
5. Configure the contact form for Blogger and save changes.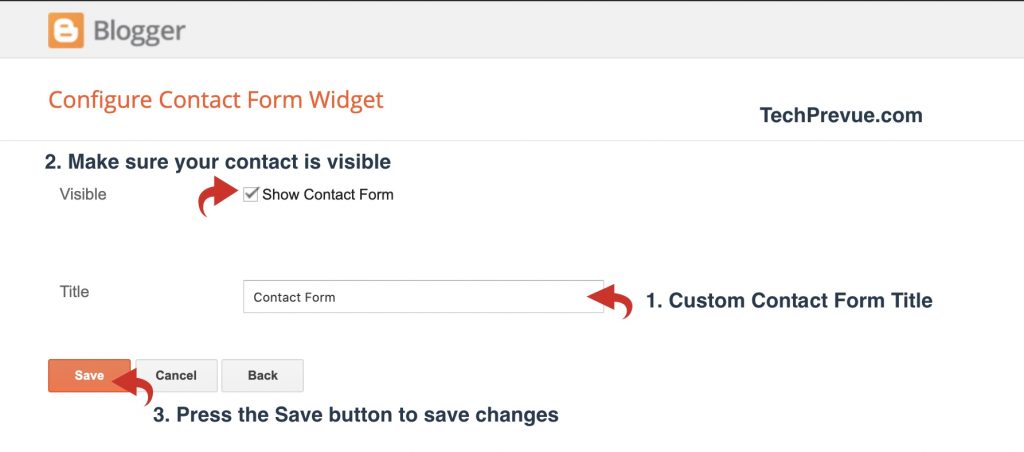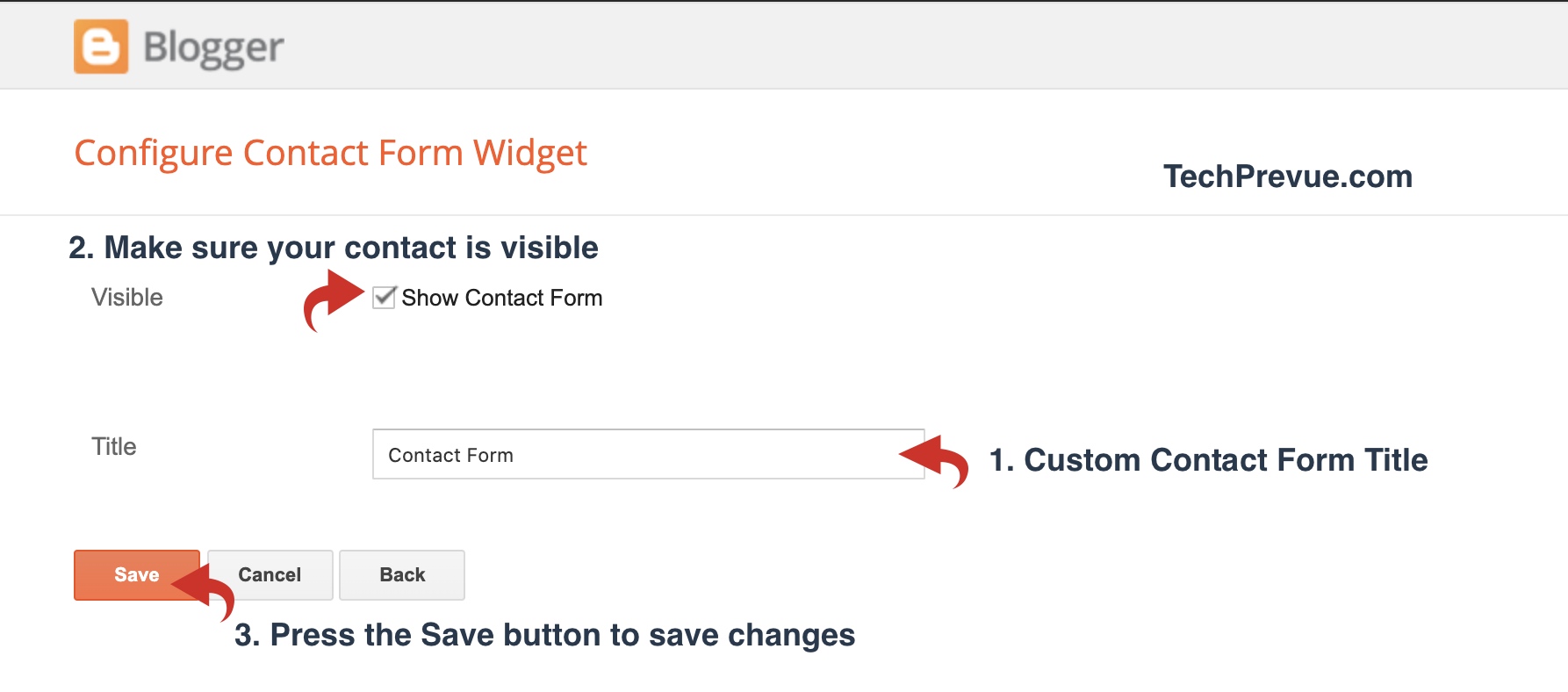 Add A Contact Form for Blogger (Old Dashboard)
1. Go to Blogger Dashboard › Select a blog › Switch to the Layout tab
2. Click on the "Add a Gadget"
3. As pop up gadget page appears to switch to the "More Gadgets" tab
4. Now click on "Contact Form New!"
5. The gadget will ask for a custom title for the contact form. The default value is "Contact form" you can change it anytime.
6. Once you are done you can press "Save button"
You can drag this gadget to any custom location where you want to display on your blog.
For more help, I am giving you a pictorial representation to install it on your blog.
Read our post on how to create a contact us page for Blogger/blogspot.
A Sample Contact Form Email
As I told you earlier, an admin will receive an email when someone uses the contact form to contact the blog admin.

I hope you'll install a contact form for Blogger on your blog and find it more useful.