I was listening to few students who were discussing real education at the current time. While all of them were munching burger and debating, I was curious to know what they were saying about new pattern of education. They were discussing traditional, flipped and blended learning. Two of them were talking about online distance learning top-up degree. But their conversation was more about blended learning which they also termed as hybrid learning. Because being educationalist I know how this form of learning is important and how can it benefit the student. I would also say that blended learning also makes it easy for teachers to participate in the meaningful learning process rather than lecturing. Since I did not want to interrupt them so I thought to share less information about blended education. I am sure wherever they are they'll catch up my information. So to start with one of them wanted to know- what is blended learning? Blended learning is the pattern of education where part of the classroom teaching and internet/online learning simultaneously takes place. Here, I must acknowledge the education technologies which have made it flourish. Read on…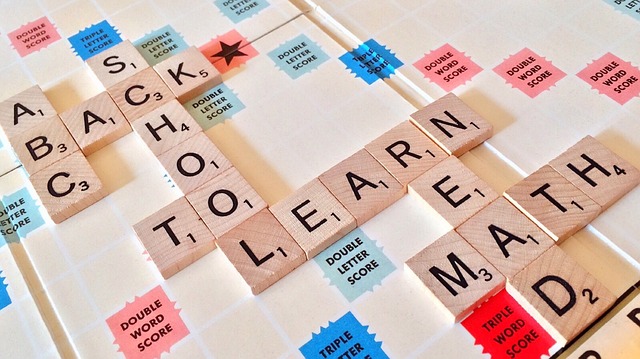 How blended learning works?
Blended learning as the mix of digital contents and classroom activities. While adopting the blended form of learning, schools and institutes should note few things which will reduce their stress. Let's see how does hybrid learning works:
The learning course is designed in a balanced manner. Where the scope of learning via online and classroom persist. Thus, curriculum structure is crucial for the hybrid learning.
It's is imperative to set purpose of every single class. That includes support for the students in swift and simplified manner.
More and uncomplicated access to web-based or online learning.
Use of digital devices and e-learning in the classroom.
Relevant learning resources with the current update.
All the above 5 points are key to making it work. Teachers in the classroom give students the briefings about the different lessons and topics. Back home students dig depth to the assigned tasks/homework via online learning. However, it's important to understand that blended and online learning is different. So for online distance learning top-up degree, it's solely taken via mobile and other devices like computer and laptop with internet access. But, at hybrid learning, both online and classroom learning occurs during the course programme.
Ed-techs for blended learning
There are some resourceful learning tools that support blended learning. With these tools students and teachers engage in learning related activities. I would be better if would say education technologies has simplified learning. For sharing and managing the study information Dropbox, Google Drive, Evernote and Diigo are top tools. Blogs with the integration of the social media are very useful for sharing learning thoughts and ideas with video. Googles Blogger and Wordpress are useful for blogging. For communication purposes, Twitter, Facebook, TodaysMeet, and Wiggio are extremely useful. Besides, there are many learning applications which allow teachers to notify and allot homework and assignments. With these apps teachers track students development and progress. Besides, their software that enables the instructors to connect with the parents.
Future of blended learning
Future of education will be equipped with digital devices and online learning. Currently, blended learning is considered as the best form of learning pattern, according to the educationalist and experts. I personally believe that blended learning with ed-techs contains the key aspects of the modern learning that has redefined the learning system and not just a hype.