Millions of people use social media marketing to communicate with friends, family members, and business associates. Most social media networks have brilliant tools that clients can use to send messages, pictures, and videos. You can also take the benefits of social media marketing and grow your business.
Nowadays, the internet is the next frontier of marketing. It makes businesses realize the enormous opportunities which come along with a strong online presence.
Social media marketing helps you build a strong online presence and enhances the online market of your business. Also, it is the most trending and quickest way to improve your online presence.
Moreover, 9 out of 10 companies are adopting some form of marketing campaign over social media. Opting to social media campaigns will result in unleashing various benefits of showcasing the services or products.
It has been observed that when communities change, most people travel to diverse localities to find a job or other ways of earning. They depart behind many friends and business acquaintances.
Social media plays an important role in this scenario. It helps these displaced people to remain available to communicate without any difficulty with their families and friends. Moreover, it also helps to maintain the friendship for several years.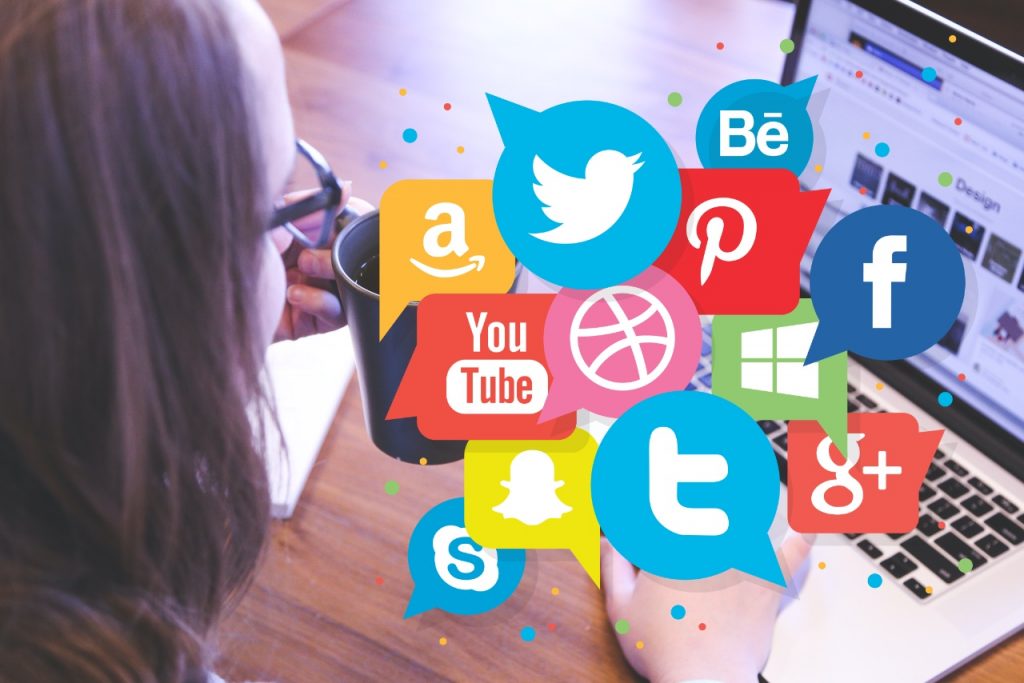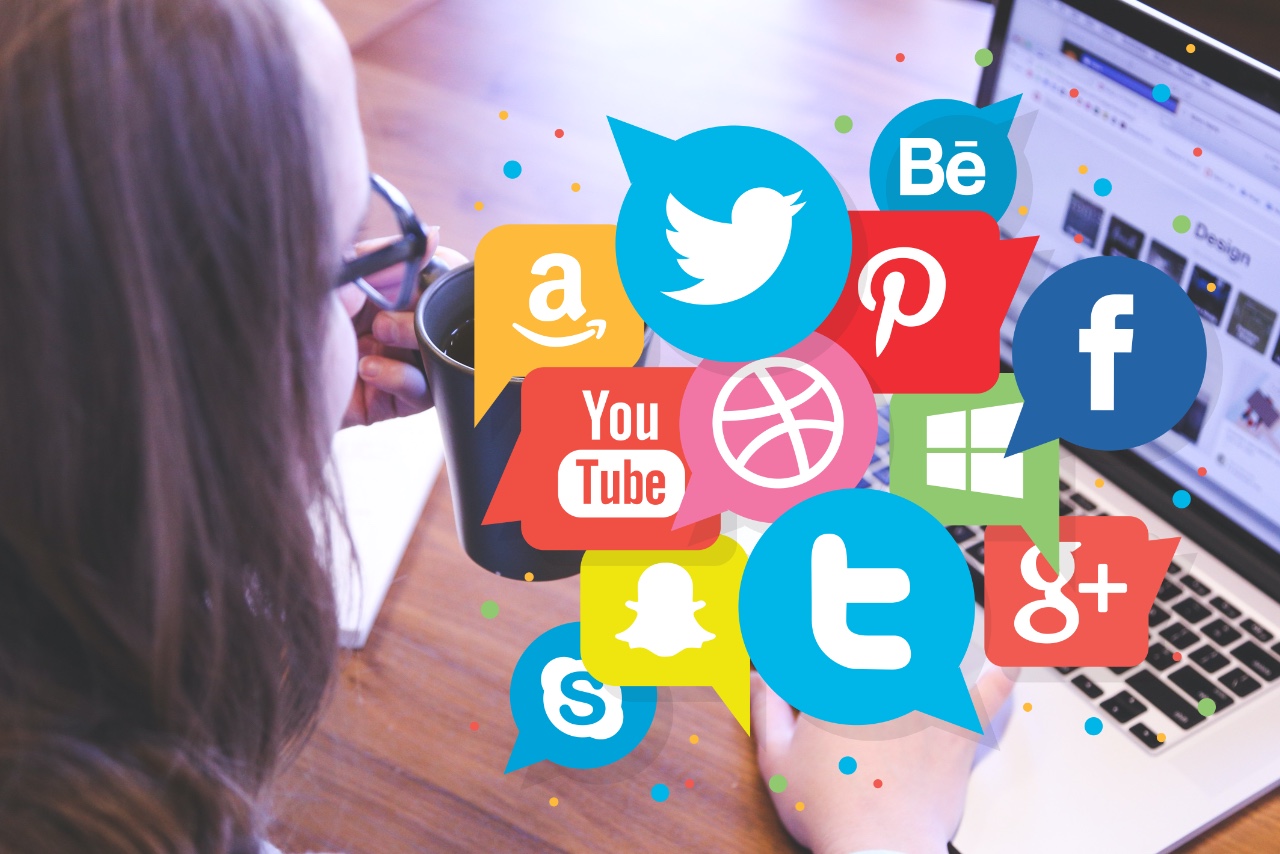 What is Social Media Marketing?
Basically, it is one of the forms of online marketing that focuses on social networking sites for promoting business services or products. Due to this, most of the marketers opt for social media certification to hold a tag of Social Media Specialist that enables them to stand out in the crowd.
Benefits of Social Media Marketing
There are a lot of social media marketing benefits. Which of the following is most likely an advantage of social media marketing? So, here are the 5 benefits of the social media marketing that business must know:
1. Enhance brand recognition
Social Media advertising is a proven method to enhance brand recognition. In this, regular posting is done over social media platforms that enable companies to communicate with the audiences on common ground.
The stable interaction can create a picture of eagerness and credibility to understand the client's point of view. Once you show your brand worth and make customers familiar with your brand, the more likely recommend your brand to family and friends which ultimately boost the brand reach.
2. Enhanced brand loyalty
A loyal client base is essential for a company to stay afloat. Because we know a happy customer is a bonus but the absence of loyalists will lead the conversion rate somewhere within sad and non-existent levels.
Social media advertising provides an open service platform that creates ease for customers to share their opinions regarding the offered products and services. Understanding the customer's opinions further raises the satisfaction level of customers, also it builds the loyalty of customers towards your brand.
3. Gaining more consumers
A majority of business houses want potential consumers to become associates of their social media marketing websites. In this way, the unique popularity of their brand gets further enhanced, followed by an increase in income. When joining a company's associates or friends group, consumers may receive discount offers or exclusive coupons for the most popular brand liked by them. A company giving its devoted customer a special coupon or discount goes in its favor. Cheerful and satisfactory clients extend the word to their loved ones to join the company's network.
4. More conversion rates
You have noticed that the majority of the population is present over social networking sites. And it is marked as the opportunity for social media advertisement. Advertising and social media are two different segments that are combined together to aim the potential clients over social media platforms such as Instagram and Facebook
By raising brand visibility that occurs by advertising over social media will generate more leads to come on your website. Also, a well-planned media advertising plan will further boost the sales and profits of the company.
5. Decreased marketing costs
Social media marketing doesn't need a lot of investment like conventional marketing. An internet connection and laptop is enough for a company to bring a significant margin in marketing costs.
However, the evolving business landscape and less resource-intensive methods lead to fading traditional methods of marketing. As a result, the utilization of social media is a proven method to market services and products in a way that will reduce the operational cost of companies.
6. Product promotion
Every hour, social media marketing networks attract numerous visitors. It is a vast spot on the internet to promote a product or its associated service. Consumers are progressively more whirling towards social networks to find their famous brand. They are also spending more time on different search engines to locate the best company.
Social media websites help people to reach their friends and family members warmly. These websites are efficient at building clients who feel unperturbed while sharing online.
7. Better search engine ranking
Social media pages do not exactly improve the search ranking, but the social media page obviously brings more traffic. Usually, people use Bing, Google, DuckDuckGo or various search engines to search for services or products online.
Both individuals and companies need social media marketing to attain good rankings when consumers are searching for their products. Information on the websites will be valuable for consumers if they can locate it quickly.
Broken links on a web page can hamper a company from growing further. Many individuals and companies are employing social marketing strategies to increase the digit of likes on their websites.
In case your business is social media registered, it will bring your services and products to appear on top of search results, and it will automatically bring more visibility.
The tools for search engine optimization method will help you to bring more traffic to your company website. Also, it is responsible for higher rankings in searches.
8. Dynamic presence
Social media marketing websites are a convenient way for clients to stay in contact with family members or friends. The companies get a more trustworthy status when they succeed in creating a dynamic presence on social media networks. They can exhibit what consumers anticipate from their existing brands. The links to social web pages should be significantly displayed, making the search easier for the clients.
9. Creating events
Social networks can aid organizations in arranging unique events. These events can include family members and friends. Colorful posters of the event can be uploaded to social media websites. When the planner knows about the number of people coming to take part, a memorable event can be consequently planned.
10. Good source of information
Business owners use specific social media sites to effect communication. Each social media network attracts precise markets. Every social website has a foundation of members with parallel backgrounds. It serves as a good source of information, and most companies use the same to locate probable customers and trade buddies. Other relevant facts may be found, such as meeting dates, and proficient testimonials.