Due to the constant improvements in technology, it has become increasingly vital for all businesses, big and small, to have a prominent web presence. Although developing a highly optimized website is a key element in the development of your comprehensive online branding and marketing strategy, the highly competitive nature of the economy demands that you must go further. There are enormous benefits of blogging for your business. Thus we have brought this article for you.
One of the best ways to develop brand awareness while offering useful and relevant content to the target audience is via consistent blogging. You can use numerous social media or look at what blog websites can offer you. In most cases, having a personal blog that does not depend on social media policy has lots of benefits and advantages compared to the most common resources.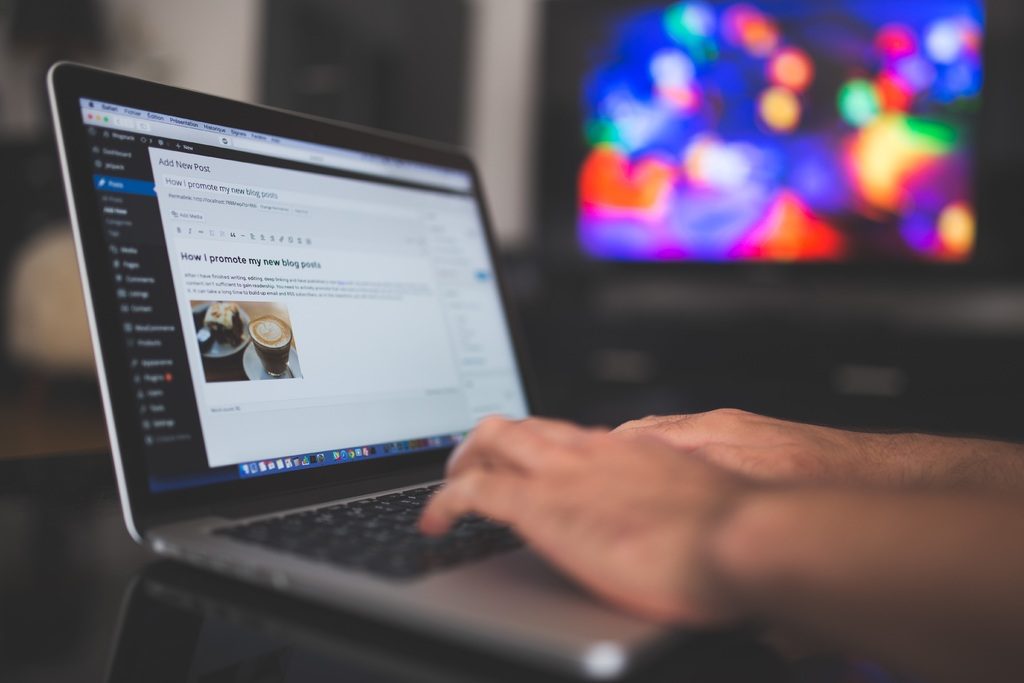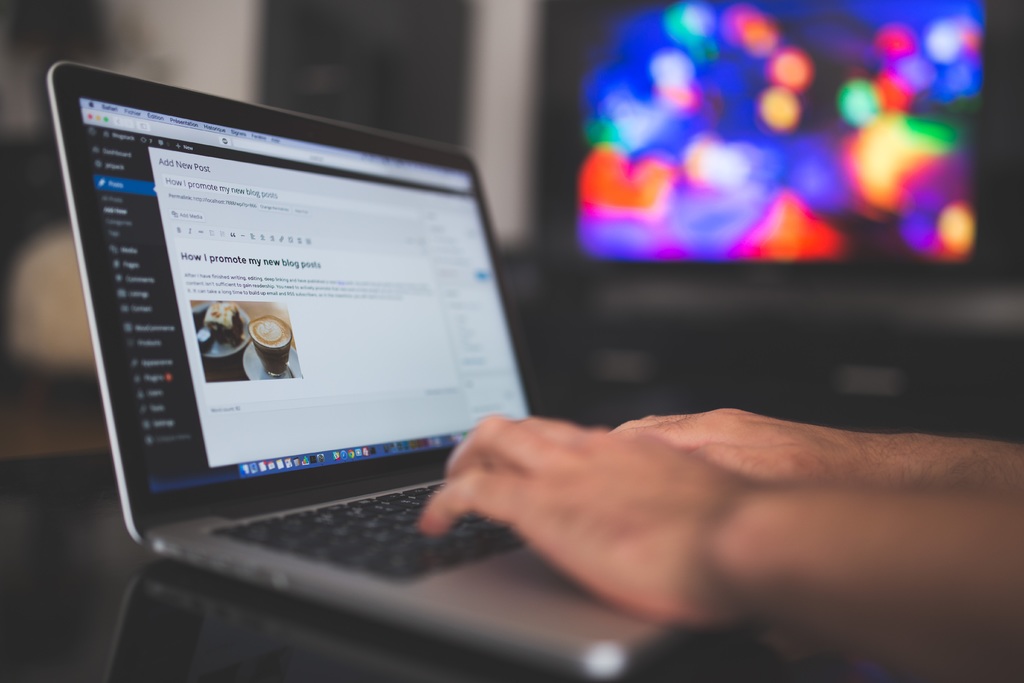 6 Benefits of Blogging for Your Business
The thing is, nowadays you don't even need to know how to code since there are lots of platforms that offer free blog hosting so you can easily make your own blog within a few minutes.
Blogging is an economical way for most business organizations to drive more traffic to their website, improve inbound marketing initiatives, and attract and retain prospective customers. Here are some incredible benefits of blogging for your business.
1. Boost SEO
Search engines, such as Google and Bing, love fresh and innovative content. And there is no better way to offer frequent and relevant content than leveraging blog posts.
If you blog consistently, you will give Google, Bing and various other search engines more new and engaging content for indexing, creating more opportunities to plug in important keywords in order to enhance your visibility on various search engine results pages.
2. Brand Building
Blogs will help connect your readers with your brand in a meaningful and personal way. A blog is similar to an ongoing and exciting tour with an in-depth guide you get to know.
According to experts, a blog will let you:
Distinguish yourself from your competitors
Project credibility and confidence
Strike an emotional and personal chord with your audience
Create strong and lasting customer loyalty
Deliver your message quickly and personally
Blogs tell your brand's story in a distinctly personal way, shifting your strategy from push to pull (also called inbound marketing).
3. Convert Traffic into Leads
When you have more traffic coming to your business website via your blog, you have a great opportunity to convert this traffic into leads quickly. Just as each blog post you create is a separate indexed page, every post is also a new and unique opportunity to generate new leads.
It works in a really simple way: all you have to do is add an effective lead-generating call-to-action to your blog post. In most cases, this calls-to-action often leads to items and giveaways like free whitepapers, free eBooks, free fact sheets, and free trials, etc. basically, it is any content asset for which people will be willing to trade their information.
4. Leverage Marketable Niches
Blogs are excellent tools for penetrating niche markets. You can use one of the suitable blog themes to target one specific topic which is relevant to your industry or business. Even if you don't know how to set up a blog, almost all the platforms offer you ready-to-use templates that are easy to customize. Make your blog attractive and let it stand out the rest websites or blogs. However, for a lot of industries, particularly B2B, it is likely that you will be the first to market, and remember that being the first mover has a variety of advantages.
5. Establish Authority
The most effective business blogs usually answer frequent questions their customers and leads have. If you consistently create content that is relevant and helpful for your customers, it would help establish your authority and credibility in their eyes. Keep in mind that this is especially handy for most sales and service professionals.
Although establishing authority is a rather fluffy metric and is surely not as concrete as leads and traffic, it is quite powerful. This is why you may want to tie the effect of blogging to a relatively less fluffy metric. For example, you can measure it the same way as you measure sales enablement.
6. Create Sharing Opportunities
One of the most unbelievable benefits of blogging is the unique opportunity it can create for visitors to share the links to your blog posts, which creates the potential for exponential market growth via viral traffic.
With the availability of so many sharing platforms, visitors could easily share the link to your blog, email it, or tweet it to their friends. It is regarded by many as the epitome of free marketing.
Blogging is now an essential part of an online marketing strategy for most businesses. In case you lack the resources, time or expertise to create blog content, you could outsource your blog posts to a reputable digital marketing agency that can develop relevant, unique and engaging content for your blog site.
I hope you got some great benefits of blogging for your business and definitely going to create your blog to achieve success.