Analyzing your performance on social media is crucial if you want to achieve your business goals quicker. However, social media managers are very often overwhelmed with the tasks they are in charge of on a daily basis. While they are involved in creating content and community management, they often do not have enough time to spend on social media analysis. What should you know about automatic social media analytics and how to get started with it? Let's check it out.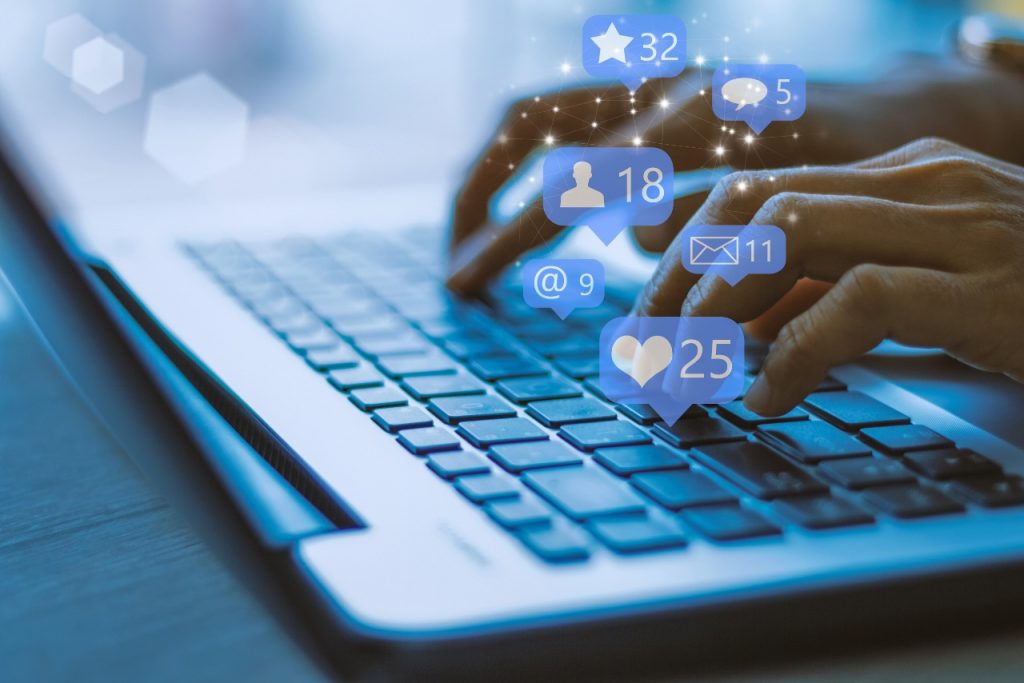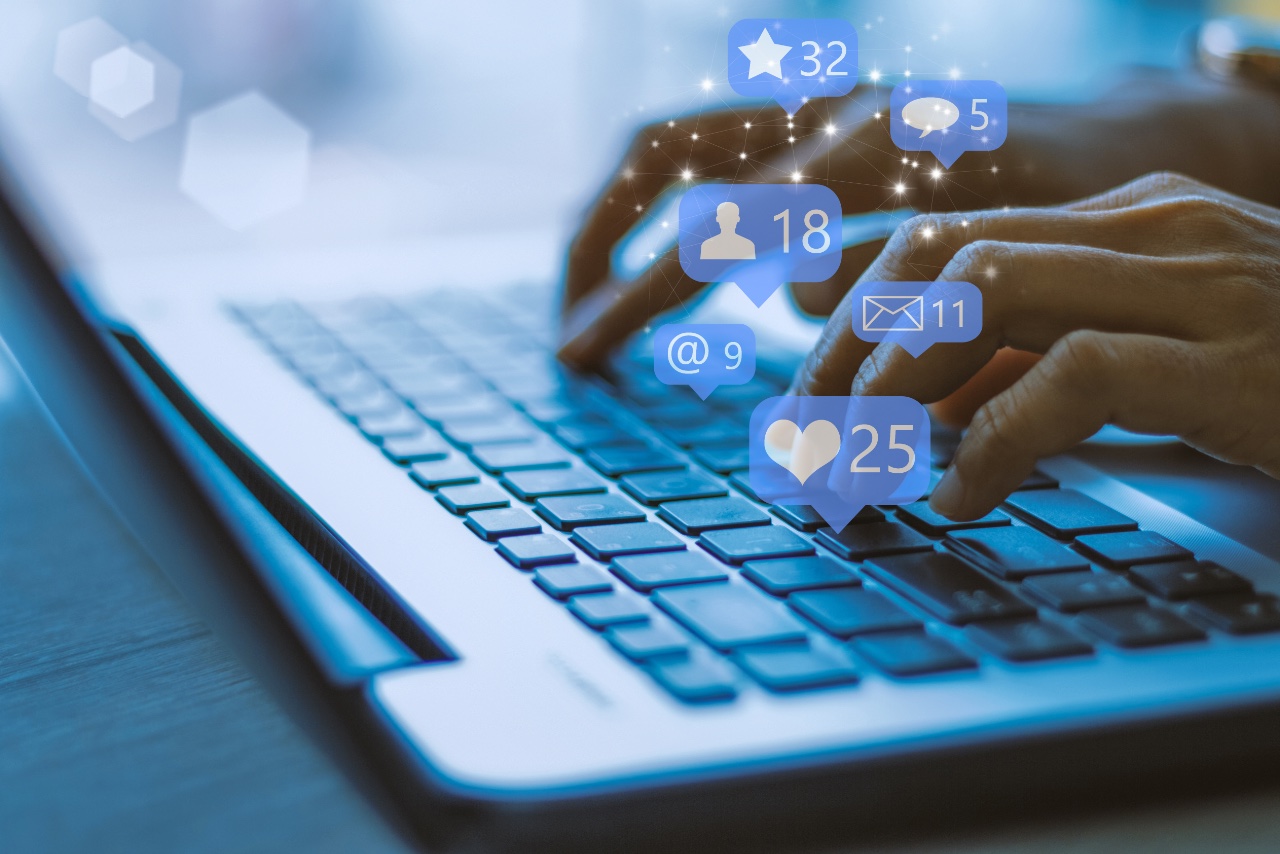 Automatic Social Media Analytics – First Steps
First of all, before you start analyzing anything, you need to figure out what your business goal is. If you don't know what you want to analyze, your efforts and reports will not be valuable at all. Do you care about engagement? Would you like to improve your engagement rate? Maybe it is the reach that matters the most for your business? Or, let's face it, you want to sell more and drive more people to your website? No matter what your goal is, you need to identify it first. Then, you need to recognize measurable KPIs and choose the way of creating social media analytics reports. While for many social media managers it sounds like everyday work and fun, for others it is a struggle and challenge they need to face on a daily basis.
How to Create a Social Media Analytics Report?
You can prepare it manually. Social media platforms deliver you some data you can use for analyzing your performance, and afterward, you can make a report out of it. However, it is time-consuming and does not have to be precise at all. Instead of spending a lot of time and effort on trying to read statistics, present them and make some conclusions, marketers should rather focus on a bigger picture and keeping the strategy consistent. This is why automatic social media analytics come to the rescue of social media managers, and why they are warmly welcomed.
Why Should You Automate Social Media Analytics?
There are a few reasons behind making a decision of investing in automatic social media analytics. First of all, it saves a lot of time and effort. Not everyone is an analytical pro who would quickly recognize areas for improvement and prepare conclusions for changing the strategy. For many social media marketers, who work rather on a creative side, it is a huge struggle. Automating social media analytics takes the pressure out of them and help them focus on what matters the most: creating appealing content and growing brand awareness.
Automatic social media analytics also can be more precise than those conducted manually. How does it work? Statistics can be presented in a more user-friendly form, with tips and hints on how to improve your performance. Some of these data points would not be available for preview in native Facebook or Instagram statistics, so it is another advantage and reason why it is worth testing out.
How to Choose a Social Media Analytics Tool?
First of all, you need to take your needs into consideration. Do you need a social media analytics tool only, or you are looking for a complex social media management suite? There are many social media automation solutions that could be of help to you. If you are responsible for communication for a lot of profiles on social media, you are likely to need some help with effective management. This is where social media management tools like NapoleonCat step up, offering you more than just social media analytics. With such an advanced tool, you can as well schedule posts and take care of social media inbox. You are given automatic social media analytics in the form of real-time, advanced statistics and transparent reports.
Wrap-up
Can you live without automatic social media analytics? Sure, you can! However, automating this process can be a lifesaver for your social media team. They will definitely thank you for some social media automation solutions they can use on a daily basis to analyze social media performance.