The development of technology has brought many challenges for us. Addiction of teenagers on social media is one among them but it needs control and proper check and balance. Teenagers are exposed to sexually explicit content, girls are forced to sexting and many are murdered as well. This is really a very pathetic situation and moment of great concern for the nontech-savvy parents especially.
Stats on Dangerous Apps for Teens
Research shows that the average age of a teenager involved in sharing or viewing sexually explicit content on social media is about 11 years and 70% of these kids are not older than 18 years. The abrupt use and no control from parents are the major causes that lead to such stats.
Out of the total girls surveyed, 12% told that they're pressurized for sexting and 38% of girls and 39% of boys confess sharing sexually explicit material on their social media accounts.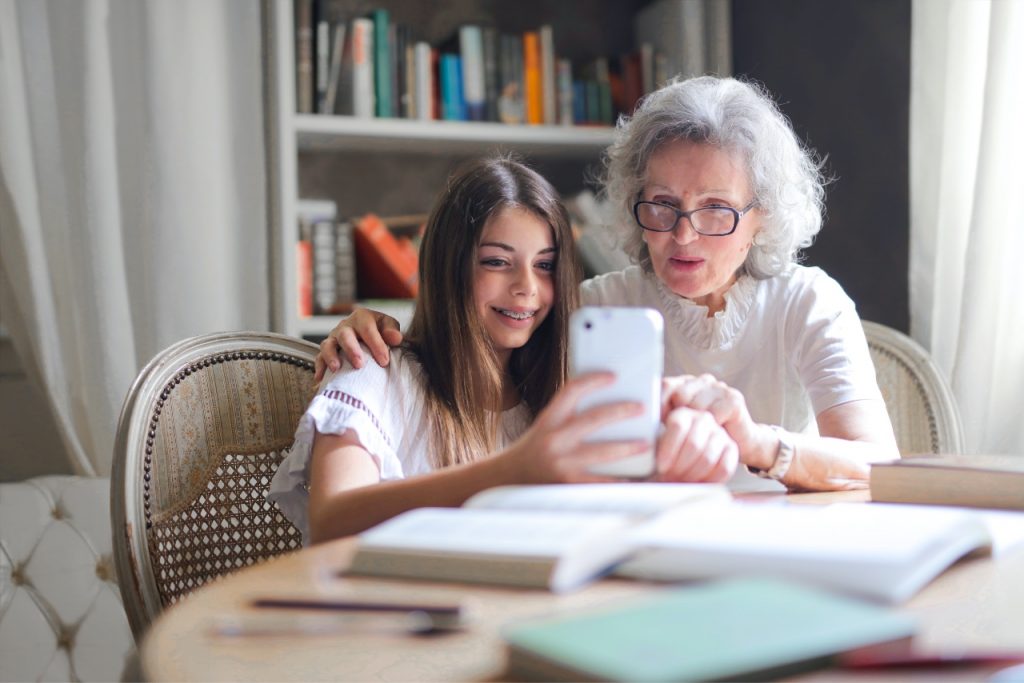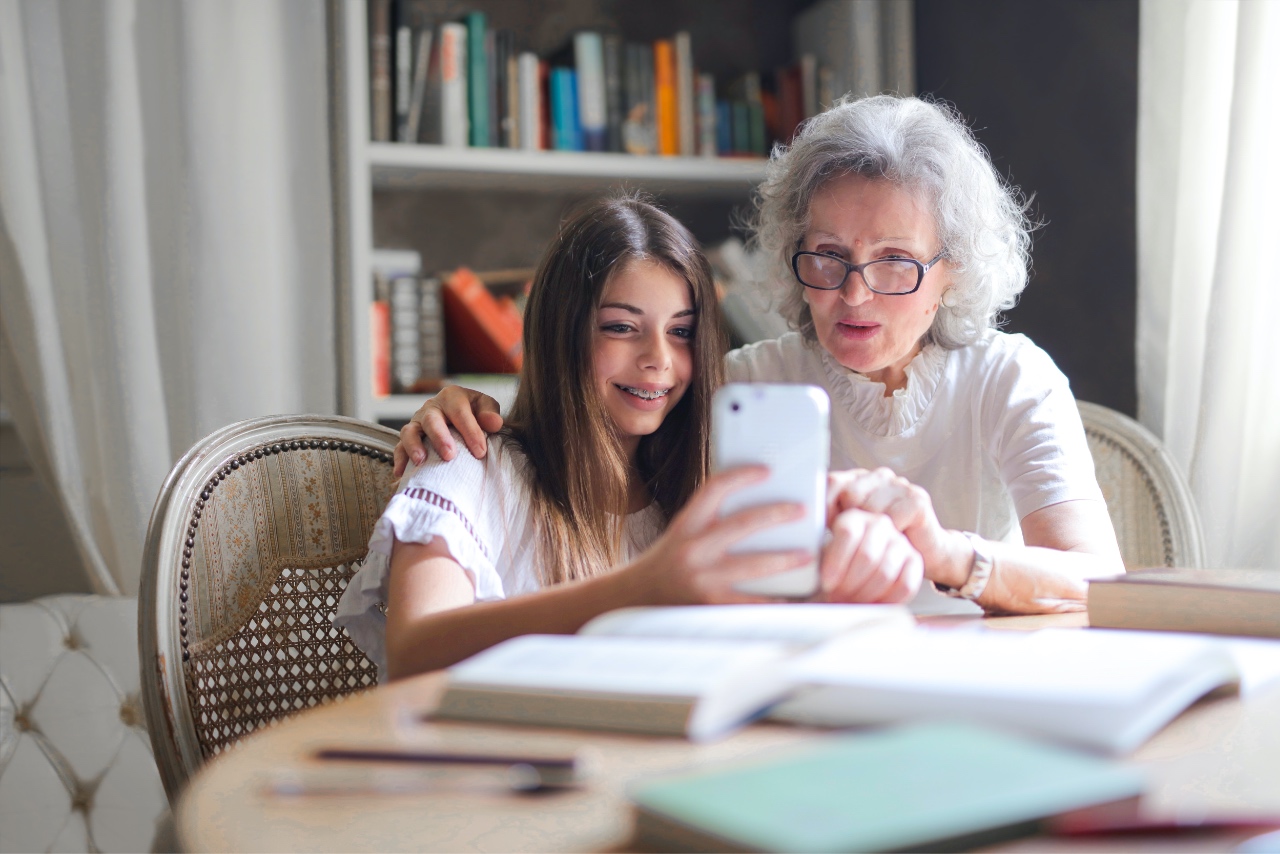 15 Apps Parents Should Know About
The most popular apps for teens are TikTok, YouTube, Tellonym, Bigo Live, IMVU, Houseparty, Tinder, Ask.fm, Kik Messanger, Voxer, Snapchat, Vsco, Whisper, Tumblr, Instagram, Look, Jailbreak program and Icon-hiding apps, Facebook, Twitter, and others.
The negative effect of social media is increasing with alarm. The US National Center for Children revealed that there is an alarming increase in the crimes on social media. What happens actually on these most popular apps for teenagers?
When a teen creates an account on a dating or other social media app, he/she gets in contact with the anonymous users that can exploit them and use it for their personal purposes. Most of the teenagers are called on a date, spiked and rapped later on.
Few cases have appeared in the form of the deaths of teenagers. Parents should be strict and only allow their kids to use digital devices when they are among the family.
Moreover, enhancing privacy settings and never sharing personal information publicly on social media are the best preventive steps.
Employing monitoring applications would strengthen the defensive mechanism as well.