A coupon is a kind of ticket that can be redeemed for a financial discount while purchasing a product. Coupons are issued by manufacturers or retailers to be used in retail stores as a part of sales promotions. In this article, we'll talk all about coupons and discounts to gain clarity about using them.
History of Coupons
The first coupon was printed in the year 1887 by an Atlanta businessman when he wanted people to try out his new product, Coca-Cola. Ever since coupons have had a deep impact on the lives of Americans. Slowly and steadily, the system of coupons started spreading all around the globe. Coupons were started to be circulated initially through magazines and newspapers and now we see coupons being widely distributed through internet measures like email, social media, websites, and mobile applications.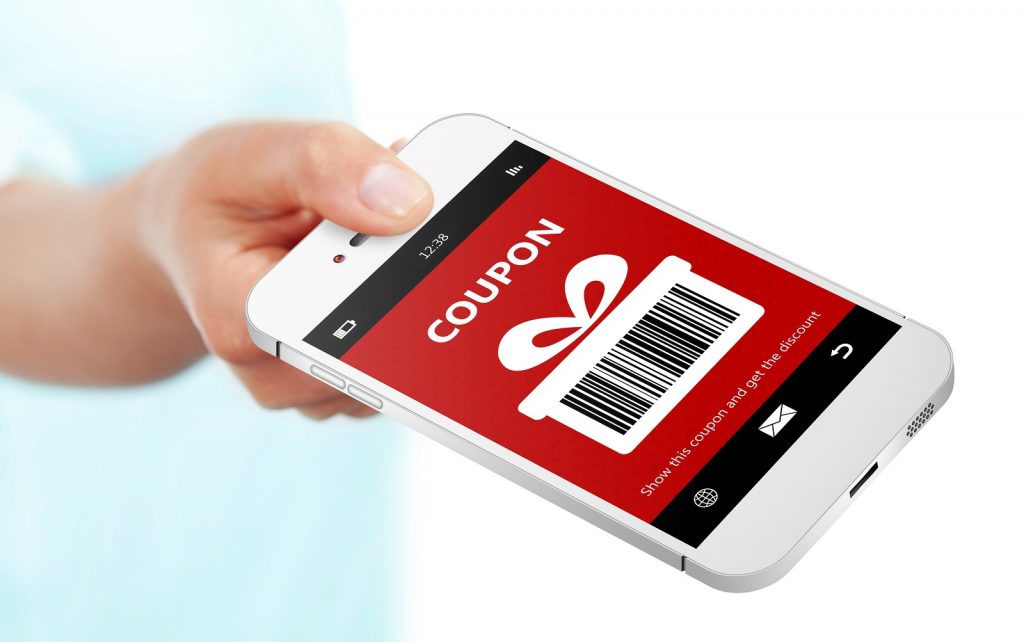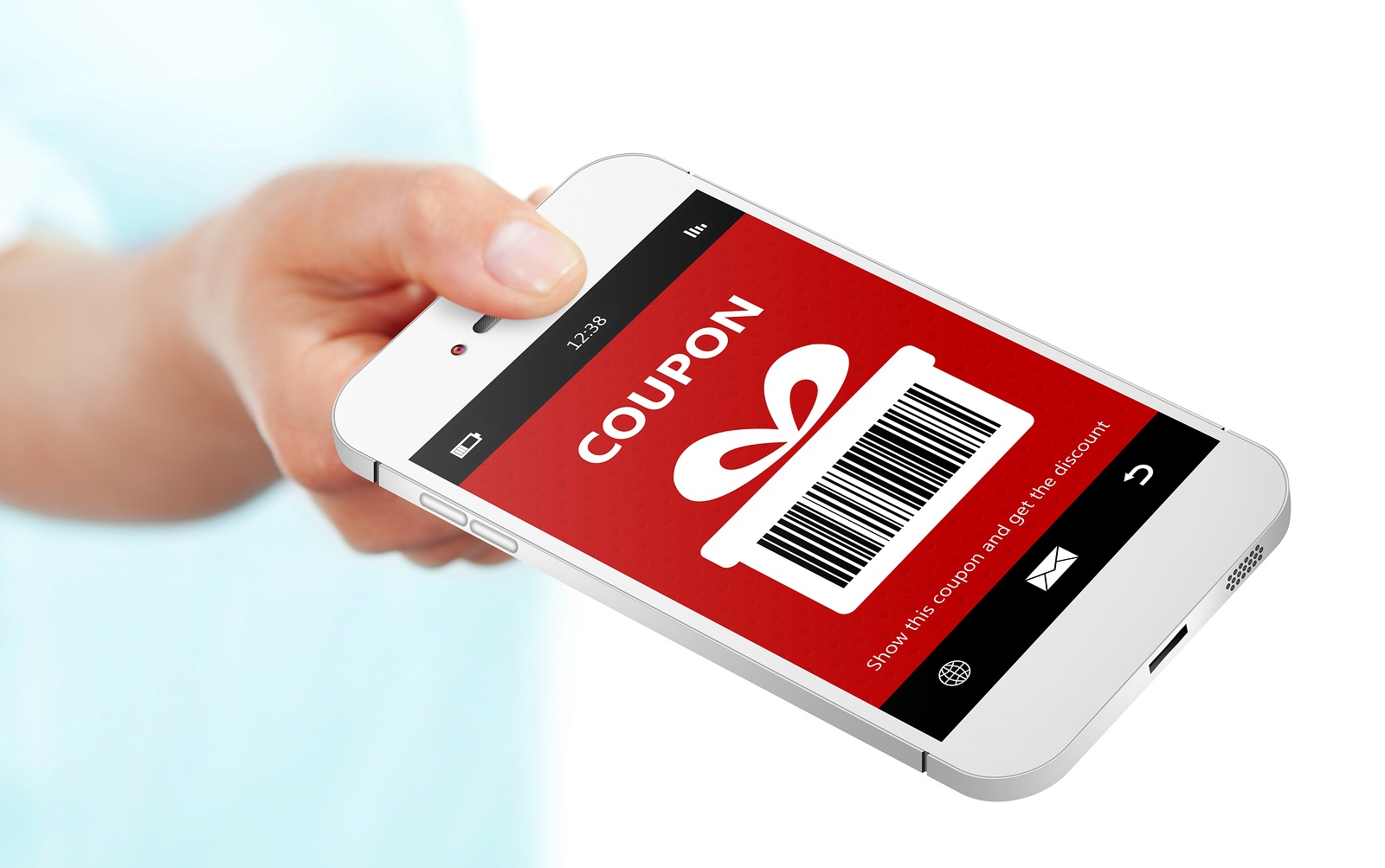 What Do Coupons Do?
Coupons are beneficial to consumers to get amazing discounts and deals. But, have you ever wondered why manufacturers and retailers offer coupons? How can it be beneficial to them? There are many reasons how they can profit from them.
Coupons help in attracting new customers.
Coupons encourage registered customers to keep returning for more.
Returning customers will build loyalty and goodwill for the brand.
Coupons bring in more customers every day thus, building sales.
Coupons help the manufacturers to prompt users to try their new products.
If the trial succeeds, the manufacturers can promote the product better by offering coupons for the same.
Manufacturers offer special promotions to their best customers in order to attract them to buy more products; hence, increasing the consumption of their products.
Types of Coupons
There are a number of different types of coupons that offer discounts, free shipping, buy-one-get-one-free, free trial offers, launch offers, festival offers, free giveaways and more.
How to Use Coupons?
Coupons come with discount/coupon / promotional codes that are easy to use and can save lots of money when you shop online for your everyday purchase. All you have to do is decide on the product you want to purchase. Find out a coupon that relates to the product category and notes down the code that the coupon provides. Shop online for your product and at the time of checkout, just type in the code in the text box available, and you will see the discount deducted from the total after you hit the checkout button.