Office printers can be easily used for small paperwork. However, if you want to print hundreds and thousands of paper is your need, you should always rely on professional printing service providers. They help you in completing the work fast and in a professional manner.
If you also have second thoughts about hiring a professional printing company, you should focus on the advantages of these companies over office printers. Let's discover some of the most common benefits they have to offer you.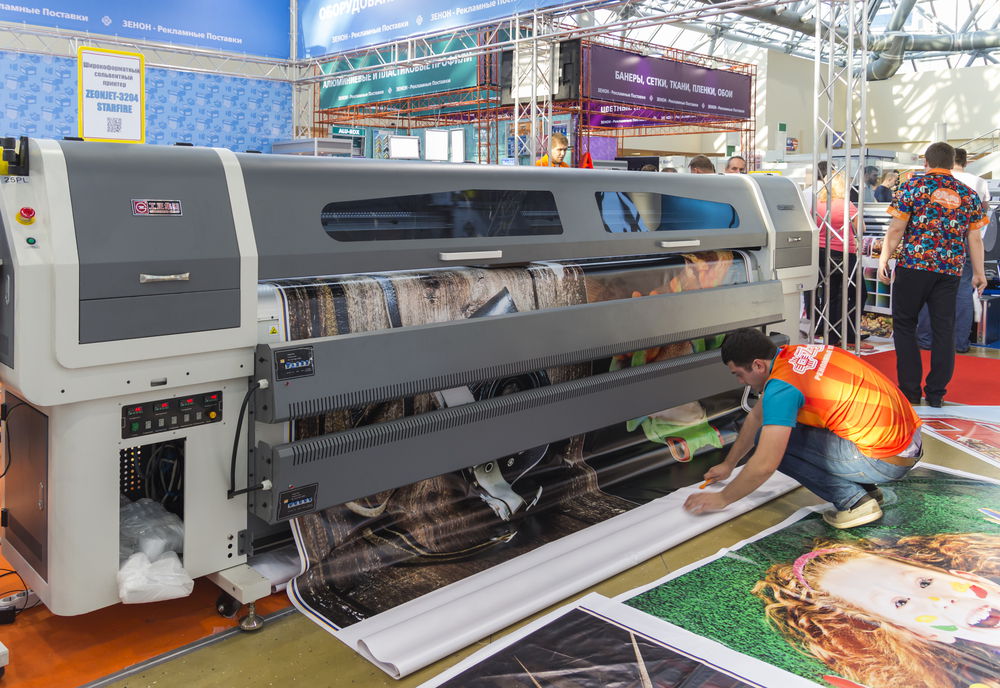 Advantages of Professional Printing
1. High Quality
Your office printer can easily print high-quality papers if the lot is small. However, in the case of a big bunch of papers, it is next to impossible for normal printers to maintain quality. The ink in the printers should be replaced now and then, and it can be messy work.
There is no such problem with the printing companies. They have technological advancements and sophisticated printers, which can easily handle huge lots of paper without compromising their quality. They also provide you the services of better finish or UV and water-resistant printing, which cannot be achieved in an office.
2. Consistent Color
Color plays a major role in seeking the attention of customers. Using office printers do not allow you to have consistent color supply due to ink usage. Moreover, the choices of colors are also limited with normal printers, and you cannot get the desired colors for your printouts.
The equipment used by professional printing companies offers you bright colors and designs. Moreover, you get better color representation and replication with the commercial-grade machinery. It ensures that your printouts will have high-quality graphics and consistent color for better readability.
3. Speed
The office printers will not be able to print fast. Moreover, the number of papers a normal printer can handle is also limited. It is not the case with sophisticated printers. If you want to get high-quality printouts as soon as possible, a commercial printing company can help you in such a case.
They can complete the job in no time. If you have a deadline for your work, never rely on your office printer. Instead, feel free to take the services of professional printing companies.
4. Convenience
Several printing companies also have graphic designers in their team. You can tell him the features you want in your printouts, and he will come out with different ideas. Just select the design you want, and your work is done. No more brainstorming on printing ideas. All your works are done with only one order.
5. Variety
An office printer is not able to print everything needed for a company. However, a professional printing company can print anything and everything for you. Such as:
Brochures
Notebooks
Booklets
Menus
Leaflets
Flyers
Catalogs
Posters
Postcards
Calendars
Invitations
Moreover, they also offer the services of binding, lamination, and saddle stitching.
Conclusion
Take the services of a professional printing company and get high quality, consistent, and attractive printouts for yourself.