Gearing Up for The Next Round of Network Revolution With 5G Technology
The ability to download a full movie in a matter of seconds. This task might seem like a fantasy to those who have closely seen the era of GPRS data with its share of testing moments. But now ultra-high-speed data transfer on 5G network is already a reality in pockets of the world and could soon be a thing in India as well.
As of now, the Indian government is still in the process of deciding on the auction for 5G airwaves. However, leading telecom operators have already started the groundwork for the network technology that could transform connectivity as we know it.
For example, Airtel is planning to spend around Rs.56,000 crore over the next three years to expand its existing 4G network and enable 5G greenfield rollouts. This strategic investment could help the telecom company solidify its presence among 4G users as well as take the first step to prepare for the network of the future.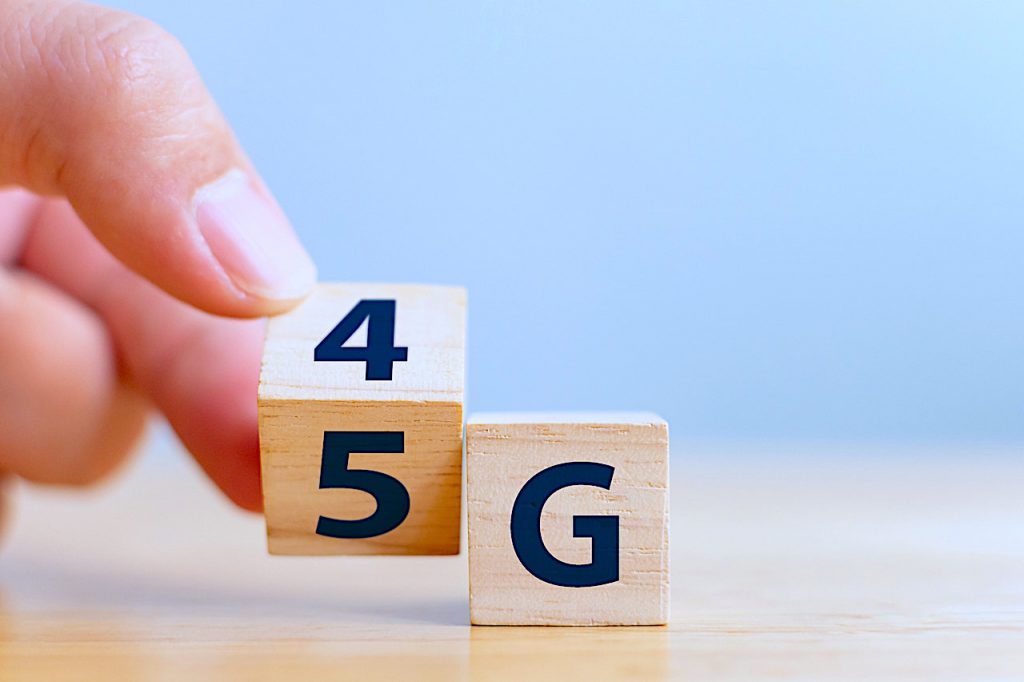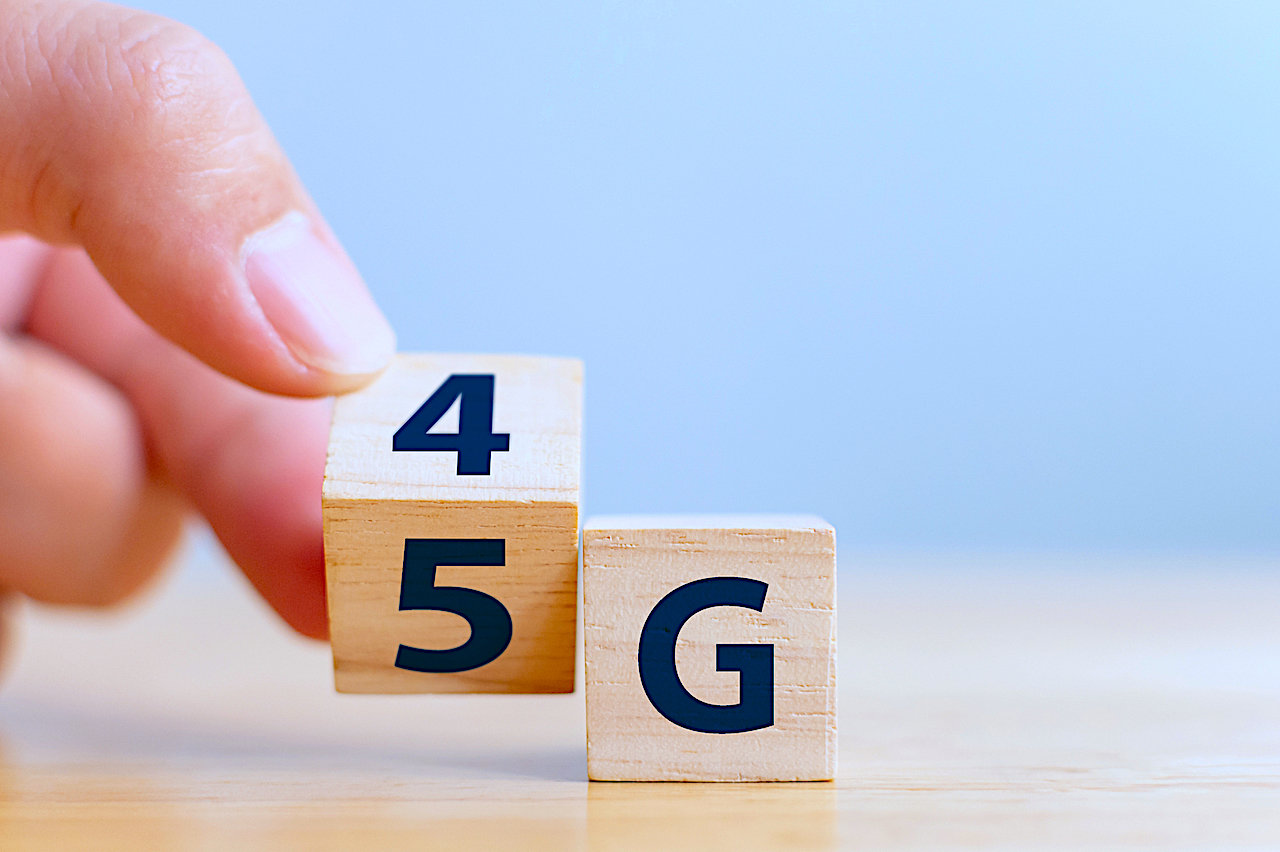 Let's look at how 5G technology could transform our network experience. In some aspects, as compared to 4G, the user experience will be radically different from a dynamic higher-bandwidth network technology.
For starters, in terms of speed, 5G speed is leaps and bounds ahead of 4G. 5G is about ten times faster than 4G. Which makes it possible not just to stream, but also download HD movies, enjoy high-quality video calls and transfer large data files in a matter of seconds. With low-latency, the mobile gaming experience is also supposed to be the best so far.
The nature of 5G network technology means that many more devices (including those conventionally without screens) can be connected for a much more reliable experience. 5G airwaves operate at a higher frequency, which can support the use of ultra-high-speed data for a large number of devices.
Read more: Airtel Extends Access to High-speed Data with Free Wi-Fi Zones
This bandwidth availability is expected to enable connected devices all around us. For example, a single 5G connection could be used to connect a smartphone, sensors, VR set, smart lock, or gaming console for uninterrupted use. Thus, the Internet of Things (IoT) could be around us sooner than we expect and could change how we interact with electronic appliances. 4G technology doesn't have the capability to support this use.
Apart from transforming network usage for personal use, 5G technology is also expected to change usage patterns for businesses. With 5G connectivity, the future is exciting, to say the least!
What do you think is going to be the most exciting aspect of 5G use in India?