SEO is changing at a very rapid pace and to get the best out of it you need to stay updated with the latest trends. Only then you can look forward to the high amount of traffic which is surely the first priority. Now how do you get that traffic? Firstly people should be able to search for using their preferred search engine. This means that your website should come into search and this is possible only through SEO. This is the reason that people rely on the top Website SEO hacks to get traffic towards their website and transform it into sales.
Most important Website SEO tips
If you too are looking for some effective Search Engine Optimization Tips, you have come to the right place. So let us get started and see how you can optimize your website to ensure increased website traffic.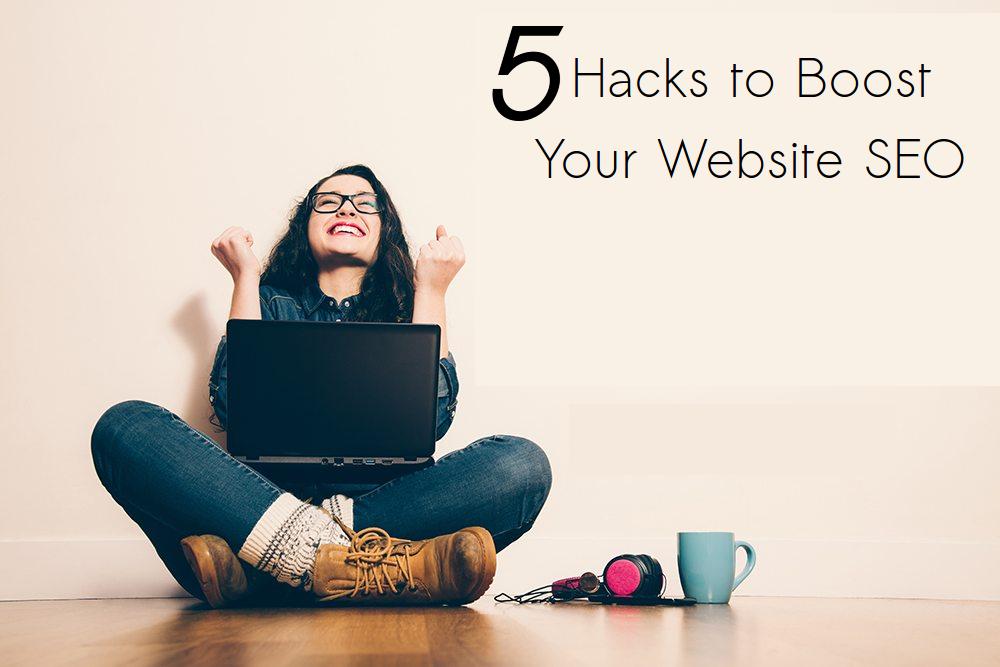 1. The right selection of the link building strategies
Seo consists of a number of ways to build links for your websites but not all will be effective at the same time. Therefore it is necessary to choose the ones which are result oriented so that you are able to get quality backlinks towards your website. Higher the quality of links more will be your ranking on the search engines. Thus it becomes all the more important to focus on your link building tactics and work on them correctly to get the desired outcomes.
2. Focus on on-page elements of SEO
Just like building links is important with the traffic perspective, so is the on-page SEO. It is a way to improve your website so that it is free from all kinds of flaws. There are numerous on-page techniques which can be followed to ensure that every web page is complete, is properly linked to other pages, there are no broken links on the site, etc. Once all are essential elements are covered your website will definitely be standing on the first page of Google. Right, on-page can really help invisibility as well as credibility.
3. Usage of the keywords
This is the area where most of us lag behind. We tend to use several keywords at one place thus confusing the search spiders as well as the visitors. This is the wrong way of SEO and is of no use. On the other hand, try using one keyword on one page and create content that is unique and the best so that it attracts the people. In this way, you will get traffic and people will show interest in your website too.
4. Fresh content
Updating the content of your website on a regular will definitely help to Optimize Website. This will not only help in bringing up the rank of a website but can be useful for internal linking as well. Everybody knows that Google loves fresh and unique content so why not take advantage of this attribute and boost the rank of your website. So do work on your website content and make sure it is appealing enough to seek the attention of the people. You can start your own blog as well for better reachability.
5. Use of Google Search Console
Complying by Google's Webmaster Guidelines is most important if you want to have higher visibility of your website over the search engines. By making use of the tools you get an idea about the sources from where the traffic is coming, what amount of traffic is achieved, which keywords are doing better, which pages are more popular and lots more? An insight about your traffic can help to modify the SEO tactics and improve the search results.
The way of doing SEO has changed a lot since the past few years. That is why you need to focus on new ways of doing SEO. There is no point in wasting time on the old SEO techniques that will give results but not as expected. So be staying updated with SEO Hacks you will surely be able to incorporate a lot of new things that are helpful for your website.
With the help of the above Website SEO tips, you will surely be able to see a huge difference in the traffic and see it growing day by day. So follow them and see the change yourself.